POSTAL ADDRESS PHYSICAL ADDRESS CONTACTS
P.O.BOX 8587 27 Newquay Road TEL: 011 869 0049
Verwoerdpark New Redruth FAX: 011 907
1547
1453
Alberton

1
449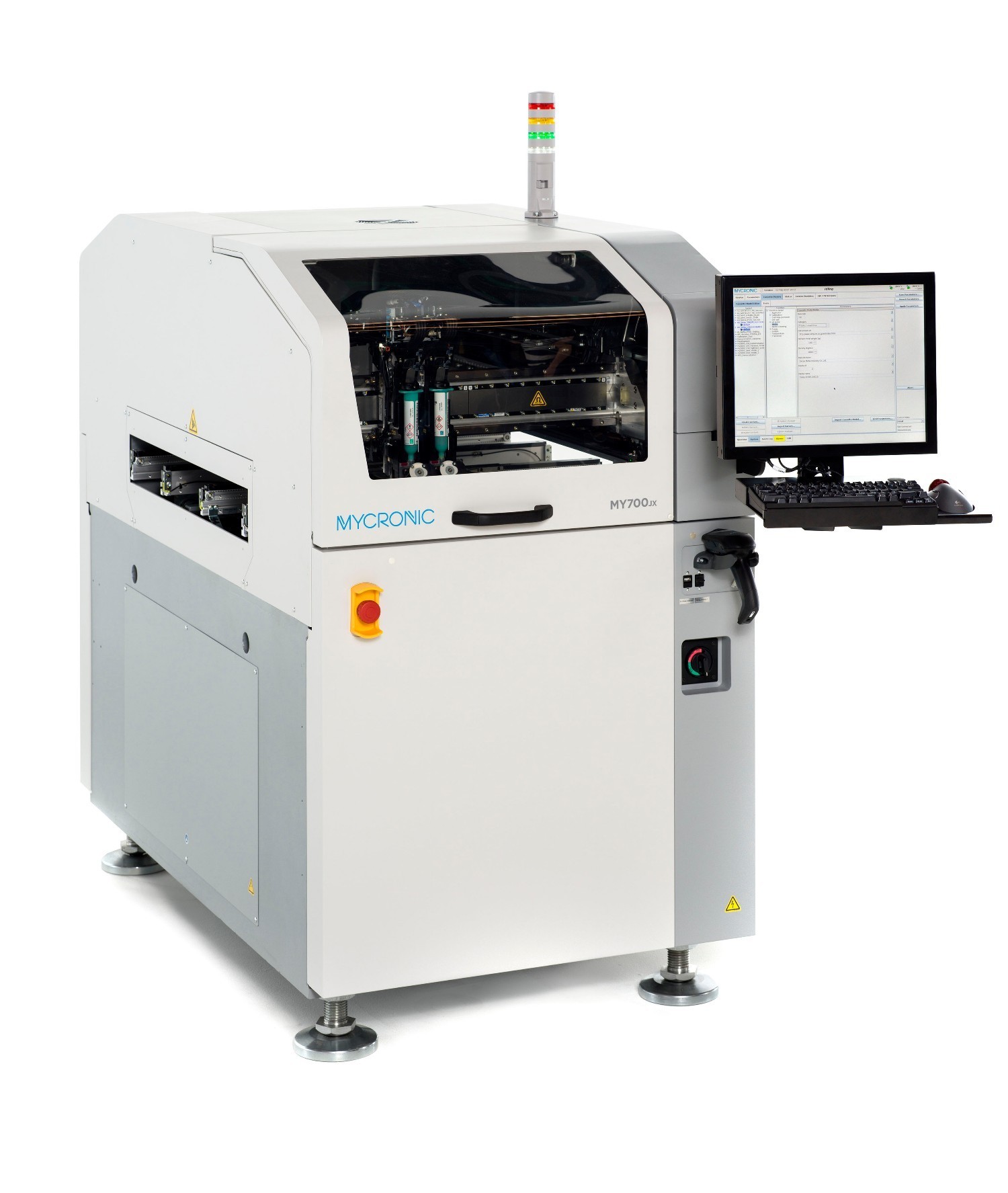 NEWS


​
MYPro series
The all new MY700

Mycronic launches the all new MY700 high-speed jet dispenser

Mycronic launches the new MY700 high-speed jet dispenser, for jet printing of solder paste and dispensing of assembly fluids, at Nepcon China in Shanghai, April 25-27, 2017.

The MY700 high-speed jet dispenser is the first release in Mycronic's next-generation MYPro series product lineup. A new dual-lane, dual-head design with high-speed, state-of-the-art jetting heads makes it the industry's fastest way to jet both solder paste and a broad range of adhesive and assembly fluids.

The dual-head design covers the widest possible range of solder paste dot volumes for small and very large components, or can be configured to jet two different types of media. The dual-lane capability ensures a non-stop flow of multiple boards with no operator intervention.

With just one fully software-driven machine, the MY700 makes it possible to combine an array of challenging process steps with no need for screen printers or general dispensers, all within a compact footprint.

The MY700 will be available in three different models; MY700JX, MY700JP and MY700JD to offer an extensive program for customers and a wide range of applications.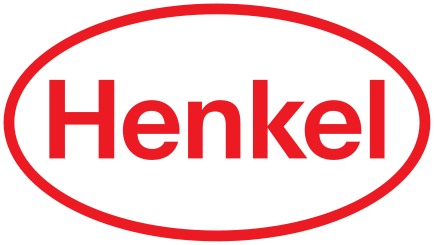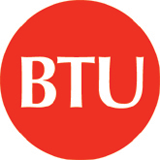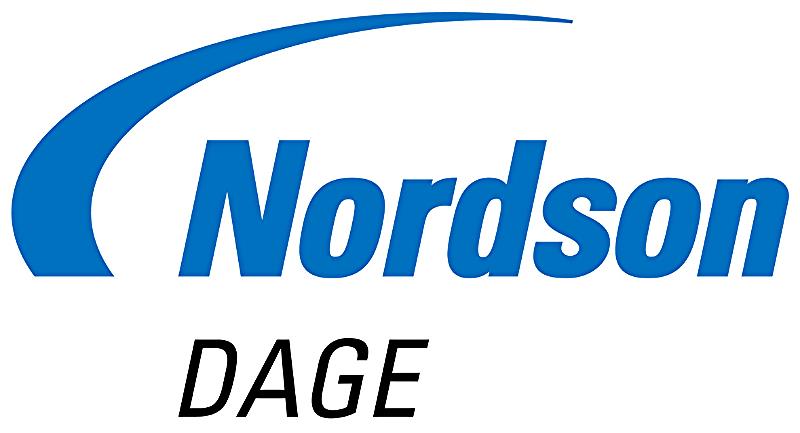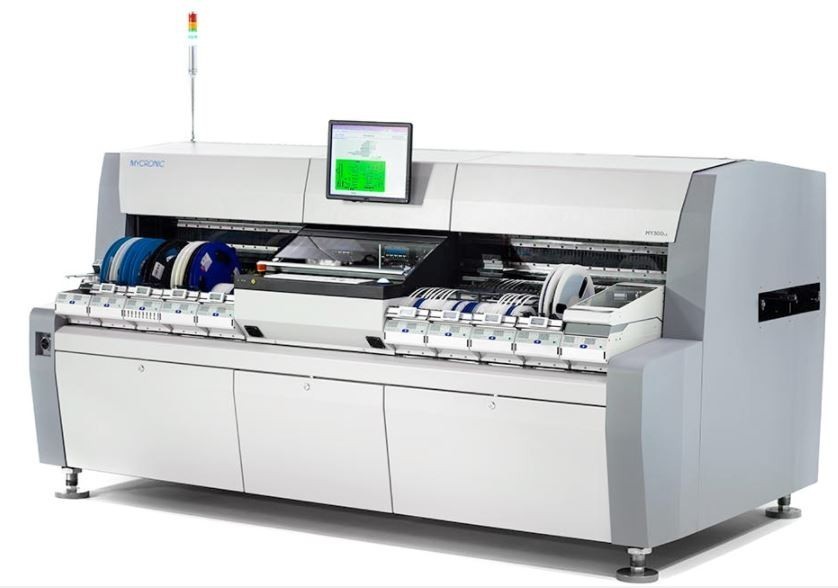 NEWS
MYPro series
Introducing MY300​​

Populate more boards.
Not more floor space.

Get more jobs done in less space. Switch effortlessly from full volume to batch size one. And handle a wider range of components with uncompromising production quality, total stock accuracy and complete traceability down to the individual PCB ID. The MY300 delivers new levels of precision and flexibility in a faster, smaller and smarter format.​​