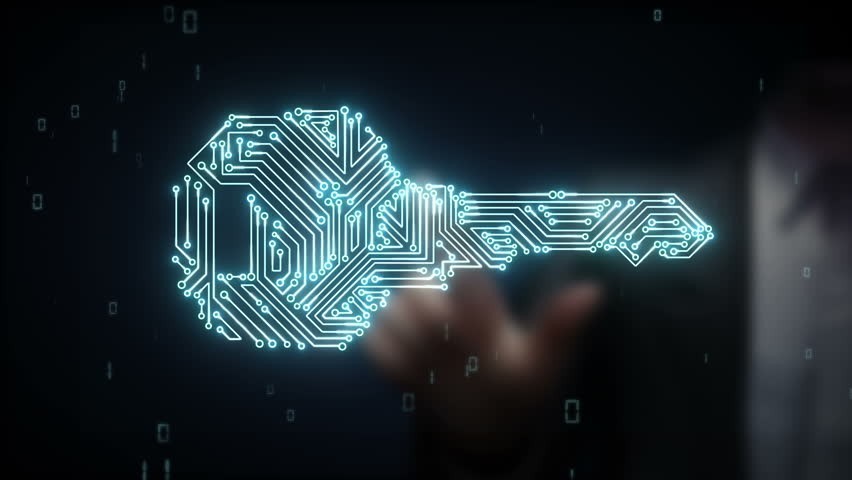 Our knowledge is key
When the most advanced manufacturers needed a fully integrated, agile production solution, we listened. When the top display producers demanded a revolution in image quality and throughput, we responded. And when billions of electronic devices are produced this year alone, we are still here – supporting the electronic industry to create technologies that shape our world.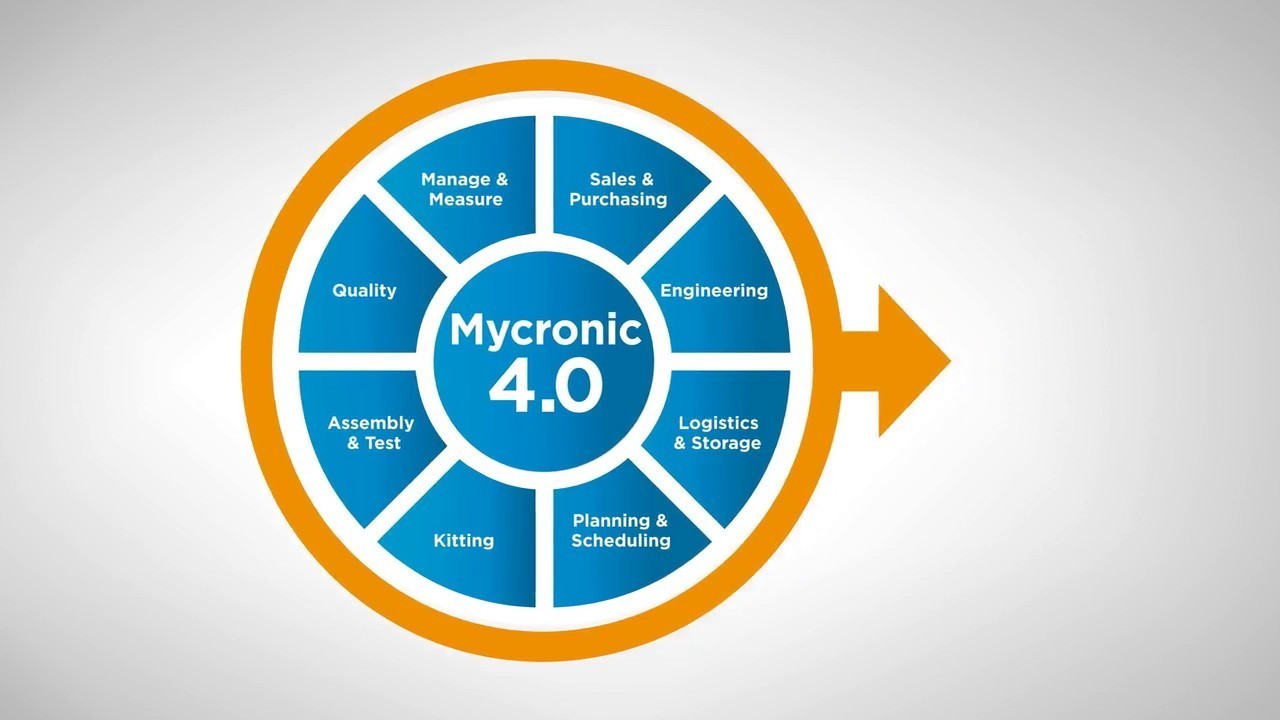 Mycronic 4.0 - Intelligent factory
Productivity. It's a growing challenge for the entire SMT industry. Last-minute customer requests. Increasingly complex boards. Stock accuracy and inventory issues. And more and more changeovers together with an increasing number of new product introductions. Initiatives like Industry 4.0 and Smart Factory are high on the agenda for the SMT industry. Our response to these challenges, and the need for higher productivity, is Mycronic 4.0.